You can create the most well written application, with all i's and t's dotted and crossed, with excellent collaborative partners in place, and with strong evaluation and sustainability plans.  However, if you are not submitting those well written and effective applications to the most appropriate and well-suited potential resources for your organization, your hard work could be for naught.
Competency 1: Developing an Effective Grant Application
There are so many components that go into creating an effective grant application; one that is concise, compelling, and makes a strong connection to the funder's priorities.  Engaging stakeholders, identifying research related to your proposed evidence-based practices, and utilizing logic models are all part of creating an effective application.
Convening a "grant team" and soliciting their input early on as well as throughout the grant application design and drafting process is a critical component of creating an effective grant application.  In some situations, working groups have already been established and in others, you as the grant professional are charged with identifying and assembling a grant team for an application.
Balancing who to define as a stakeholder and invite to the grant team table can be tricky to navigate as you work to create a group that takes into account both the big picture strategic planning issues as well as the detailed planning necessary to fully design the application and budget.
Having the right team in place to support your work as a grant professional is critical as the collective knowledge and resources that they bring to the team will assist you in crafting an effective application that addresses best practices in evaluation for your field, utilizes tools like logic models to convey the program's goals and objectives, and thoroughly answers the question about how a program will be sustained after the grant period is over.
Competency 3: Identifying and Matching Funding Resources
The tools you use as a grant professional in developing your effective grant application are a critical aspect of your success.  One of the most critical tools you will utilize in crafting an effective grant application is the grant funder research that you conduct as part of your identification of potential resources to support your program or organization goals.
Whether looking to identify resources at the private, state, or federal level, the identifying and matching of potential funding resources to the needs of your organization is like a jigsaw puzzle.  It takes the correct utilization of numerous tools to gather all the necessary information to put together as complete a picture of the funder's priorities, process, and history before making an relationship focused outreach.
You need to focus on balancing the information found through paid databases with that of free resources such as Grants.gov, Guidestar.org, or Foundation Center's 990 finder and finally with the materials directly from the source including the funder's website, annual report etc.  Piecing that research together to assemble your grant research jigsaw puzzle will position you for the strongest relationship building conversation or email with a potential funder, and ultimately help you determine if you will be as competitive as necessary in their application process.
8 Competencies for Grant Professionals
In order to become a certified grant professional, I had to demonstrate my competency in 8 areas as defined by the Grant Professionals Certification Institute.  These eight competencies are critical to the work I do and the work I do with my team.  Those of us that are GPCs are so passionate about our certification and increasing awareness of the competencies, that five of us decided to write about each competency.  You can see pieces about each competency through their links below:
1: Effective Grant Applications (which I covered in this post)
2: What Your Grant Professional Knows Could be Worth Millions! (Program Design & Organizational Development) – by Jo Miller, GPC
3: Funding Resources (which I also covered in this post)
4: What Your Grant Professional Knows Could be Worth Millions! (Program Design & Organizational Development) – by Jo Miller, GPC
5: Improving Our Profession through Ethical Practice and Professional Development – by Heather Stombaugh, GPC
6: Grant Management – by Jana Hexter, GPC
7: Constructing Grantee/Grantor Relationships (Cultivate & Maintain Relationships) – by Mark Whitacre, GPC
8: Improving Our Profession through Ethical Practice and Professional Development (Raise the Level of Professionalism) – by Heather Stombaugh, GPC
What are your thoughts about the competencies required of those working to become certified grant professionals?  Do you agree that they are all critical skills for grant professionals to hold?  Do you think that there are any competencies that are overlooked in this list of eight?
If you would like to have more dialogue about these 8 competencies for certified grant professionals, I would encourage you to join me (@dianehleonard) with my co-moderator Jo Miller (@jm_grants) during #grantchat (a weekly Twitter chat for grant professionals on Tuesdays at 12pm ET) as we complete an eight week series discussing one of the competencies each week.  You can find more information about the upcoming chats and take a peek at the previous week's dialogues here.
Living in upstate New York, the cyclical following of the four seasons dictates many of our activities both personally and professionally.  Come fall, you'll see neighbors digging in their gardens and landscaping planting flower bulbs and splitting perennials, excited to imagine how the flowers will look in the spring after the snow and ice melt.  Anxiously checking the ground for the first sign of green sprouts to poke in the hopes that spring will arrive earlier is a common activity, especially after a long harsh winter.
Grant funder relationships and submitted grant applications can have much of the same feel as the work and patience it takes to successfully create a beautiful garden of bulbs and perennials.  Grant revenue is never "fast" money.  It takes time to cultivate a relationship with a potential grant funder, it takes time to put together a thoughtful, concise proposal, and it takes time for the funder to review the proposal and make a decision.
As spring weather makes a more permanent appearance around the country, this is a key time to check not only on how your grant "bulbs" have fared over the winter months, but also to check in on how the seeds you have sown in your grant seeking process are doing.
Here are a few tips I've found to be helpful to check in on those grant funder relationships and pending applications that may have been dormant the past few weeks:
Conduct a personal outreach to check in with each grant funder about an upcoming new program or change with your organization;

Double check that your mailing records and email newsletter records have all of your current and potential funders that you would like included;

Check in with your finance staff to see how the accounting/billing for recently approved grants is going.  Are things on track?  Do adjustments need to be discussed with the funder?

Look at your current "pending" list of proposals.  Were you expecting responses on some of them a few months ago, but have yet to receive word?  A polite follow-up phone call to the funder may be in order.
These are just a few ways to tend to your grant funding cultivation garden as spring takes root throughout the country.  Some of my grant colleagues had some other excellent thoughts about how spring as a time of renewal as it relates to our work as grant professionals.
There are so many ways that you can make analogies connected to spring and the idea of seasonal renewal related to the grant profession either on an individual level as a professional or on an organizational best practice level.  Thankfully, some of my colleagues who I greatly respect and admire feel similarly, and have also written about their own thoughts about spring as a time to renewal.
What other grant writing related analogies come to mind for you when you read our posts about spring and a time of renewal?
Doing some spring cleaning on your statistics and standard need statement?  
Cleaning up your donor database to ensure that all of the grantors who should be receiving newsletter mailings via hardcopy or email are indeed on the list?
We'd love to hear your thoughts on what else comes to mind for you about spring as a time of renewal for the grant professional.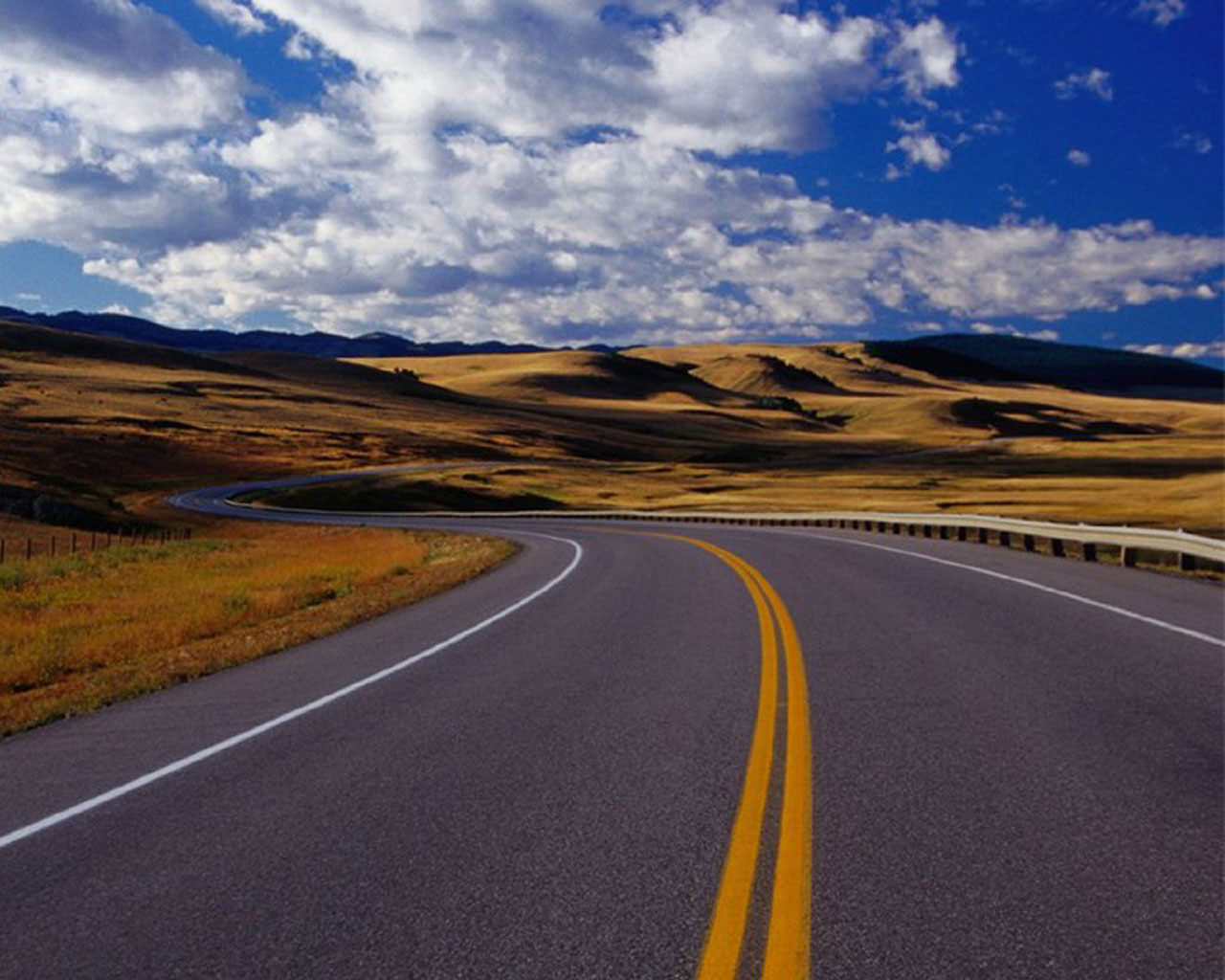 This is our first blog in a new and exciting partnership – a Linky Party – with esteemed grant writers from across the country, including Jana Jane Hexter, Jo Miller, Heather Stombaugh and Mark Whitacre. Click on the links throughout this article to read their fascinating and educational perspectives on this subject. Look for more Linky Party articles in the future!
2013 was the year of my "Funder Relationships" soap box platform.  I presented on the topic and local and regional conferences, presented webinars, and wrote published articles and blog posts on the subject matter.  The dialogues were always passionate and focused when talking with fellow grant professionals about the topic as colleagues brainstormed and shared ideas about how best to connect with grantors.  As a result of those dialogues I came to realize that there are two common truths about funder relationships:
Grant professionals understand the theory and importance of establishing and maintaining strong relationships with their nonprofits current and potential grant funders.
Grantors understand that nonprofits are working to make connections with them in order to help become a long term funding partner.
Having served as a Program Officer for a statewide foundation earlier in my career, I can speak for myself, as well as many of my colleagues at the time, by saying that it was easy to become so engaged in day to day operations, that the idea of being an active part of a relationship with a current or potential grantee was not at the top of the priority list.  Receiving a phone call or email from a potential grantee was often an unexpected interruption in a busy day preparing for a grant committee meeting, or the invitation for a site visit to an organization outside of the formal grant making cycle one more obligation to juggle with a small staff.
What I personally often overlooked in the midst of juggling the many hats required of a program officer in a small foundation was that relationships are always a two way street.  Trying to have a friendship or romantic relationship that is one sided will always end poorly.  Trying to have a potential or current funder relationship that is one sided will also always end poorly be it a misunderstanding about a renewal application, or a lack of communication over a reallocation of awarded funds across budget line items.
My 2013 soap box was focused on making sure that the grantee side of the funding equation understood the importance of establishing and maintaining relationships with grant funders before receiving a grant as well as after an award was made.  My 2014 soap box should perhaps instead focus on the funder side of the funding equation to highlight how important is for funders to understand that they also benefit from having these relationships.  Having an open and honest dialogue with potential and current grantees will produce better grants, with strong results and a more strategic focus and outcome with their often limited dollars.
Paul T. Hogan of the Oishei Foundation in Buffalo, NY wrote a piece called "Reluctant Dancers" for Nonprofit Quarterly in November of 2013.  Paul wrote about the imbalance of the funder and grantee relationship in a fresh and candid manner.  He referred to the grantee relationship as rule-bound and indicated that in any exchange "grantseeking colleagues would be watching and listening for "The Clue" that would unlock the secret to getting funds."  Whether right or wrong about the relationship being rule-bound, Paul's attention to the relationships with the Foundation's current and potential grantees puts him in a position where he is being an active participant in the relationship and that conscious engagement in the relationship will make for stronger relationships for both the grantees and the foundation.
While we as grant professionals and our nonprofit colleagues do truly all love our funders, and want to have wonderful relationships with them each, we need to help remind them that grantee relationships are a two way street, and they will benefit from being an active part of the relationship.
There are lots of other great stories from trusted colleagues that have encountered a variety of issues in the funder relationship department with the issue lying on various sides of the two way funder relationship street.
Do you have a blog post or comment that address this same topic?  Share them here!  We'd love to hear your thoughts on the subject as well.